Hexbyte – Tech News – Ars Technica |
PATCH NOW! —

Company takes the unusual step of patching Win 2003 and XP. 7, Server 2008 and 2008 R2 also vulnerable.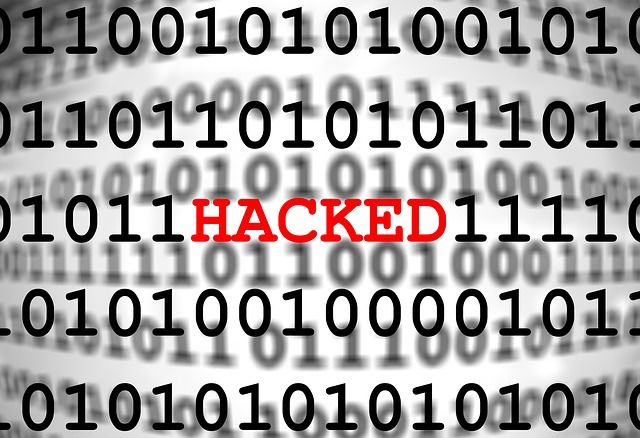 Microsoft is warning that the Internet could see another exploit with the magnitude of the WannaCry attack that shut down computers all over the world two years ago unless people patch a high-severity vulnerability. The software maker took the unusual step of backporting the just-released patch for Windows 2003 and XP, which haven't been supported in four and five years, respectively.
"This vulnerability is pre-authentication and requires no user interaction," Simon Pope, director of incident response at the Microsoft Security Response Center, wrote in a published post that coincided with the company's May Update Tuesday release. "In other words, the vulnerability is 'wormable,' meaning that any future malware that exploits this vulnerability could propagate from vulnerable computer to vulnerable computer in a similar way as the WannaCry malware spread across the globe in 2017. While we have observed no exploitation of this vulnerability, it is highly likely that malicious actors will write an exploit for this vulnerability and incorporate it into their malware."
As if a self-replicating, code-execution vulnerability wasn't serious enough, CVE-2019-0708, as the flaw in Windows Remote Desktop Services is indexed, requires low complexity to exploit. Microsoft's Common Vulnerability Scoring System Calculator scores that complexity as 3.9 out of 10. (To be clear, the WannaCry developers had potent exploit code written by, and later stolen from, the National Security Agency, to exploit the wormable CVE-2017-0144 and CVE-2017-0145 flaws, which had exploit complexities rated as "high.") Ultimately, though, developing reliable exploit code for this latest Windows vulnerability will require relatively little work.
"Exploitation of the vulnerability, as described in the advisory, would simply require someone to send specific packets over the network to a vulnerable system that has the RDP service available," Brian Bartholomew, a senior security researcher on Kaspersky Lab's Global Research and Analysis Team, told Ars in an email. "In the past, exploits for this service have been pretty easy to craft once the patch is reversed. My best guess is that someone will release an exploit for this in the next few days."
Bartholomew said network firewalls and other defenses that block the RDP service would effectively stop the attack from happening. But as the world learned during the WannaCry attacks, those measures often fail to contain damage that can collectively cost billions of dollars.
Independent researcher Kevin Beaumont, citing queries on the Shodan search engine of Internet-connected computers, said here that about 3 million RDP endpoints are directly exposed.
🚨 Very important security update for Windows 🚨 CVE-2018-0708 allows remote, unauthenticated code executi