Hexbyte – Tech News – Ars Technica |
5G vs. weather satellites —

FCC auctions 24GHz spectrum despite likely interference with weather satellites.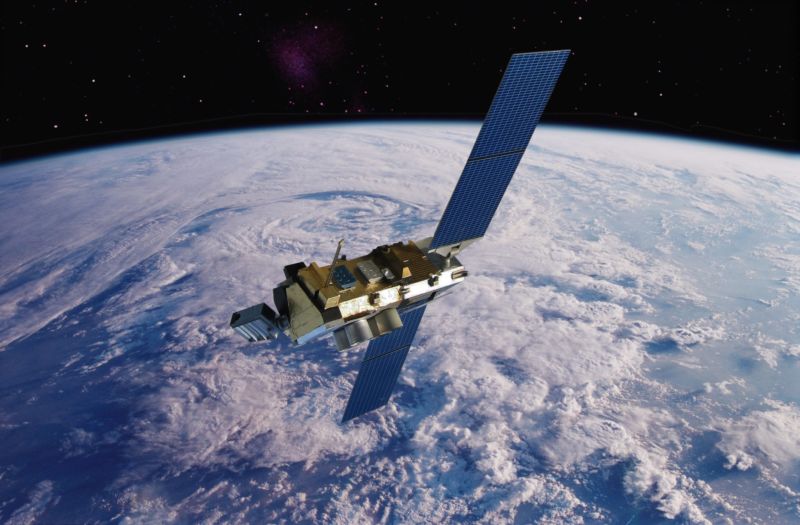 A US Navy memo warns that 5G mobile networks are likely to interfere with weather satellites, and senators are urging the Federal Communications Commission to avoid issuing new spectrum licenses to wireless carriers until changes are made to prevent harms to weather forecasting.
The FCC has already begun an auction of 24GHz spectrum that would be used in 5G networks. But Sens. Ron Wyden (D-Ore.) and Maria Cantwell (D-Wash.) today wrote a letter to FCC Chairman Ajit Pai, asking him to avoid issuing licenses to winning bidders "until the FCC approves the passive band protection limits that the National Aeronautics and Space Administration (NASA) and the National Oceanic and Atmospheric Administration (NOAA) determine are necessary to protect critical satellite‐based measurements of atmospheric water vapor needed to forecast the weather."
Wyden and Cantwell said that the "ongoing sale of wireless airwaves could damage the effectiveness of US weather satellites and harm forecasts and predictions relied on to protect safety, property, and national security." They chided the FCC for beginning the auction "over the objections of NASA, NOAA, and members of the American Meteorological Society (AMS). These entities all argued that out-of-band emissions from future commercial broadband transmissions in the 24GHz band would disrupt the ability to collect water-vapor data measured in a neighboring frequency band (23.6 to 24GHZ) that meteorologists rely on to forecast the weather."
The internal Navy memo on the topic, written on March 27 by Capt. Marc Eckardt, a Naval oceanographer, was made public by Wyden and Cantwell today.
The memo topic is "Operational impacts from potential loss of NOAA/NASA METOC [meteorology and oceanography] satellite data resulting from the FCC spectrum auction for 5G." The Navy memo summarizes the problem as follows:
Remotely sensed observations (water vapor) may be degraded or lost due to growing interference from the broader adoption of 5G; specifically, in the 24GHz bands.
Naval operations will continue but with a probable degradation of weather and ocean models, resulting in increased risk in Safety of Flight and Safety of Navigation, and degraded Battlespace Awareness for tactical / operational advantage.
Hexbyte – Tech News – Ars Technica | "Partial-to-complete loss" of measurements
The Navy memo cited NOAA and NASA studies on interference from 24GHz spectrum, which is