Hexbyte – Tech News – Ars Technica |
The newest numbers are in —

Apple continues to push its services forward, and cash in on more expensive iPhones.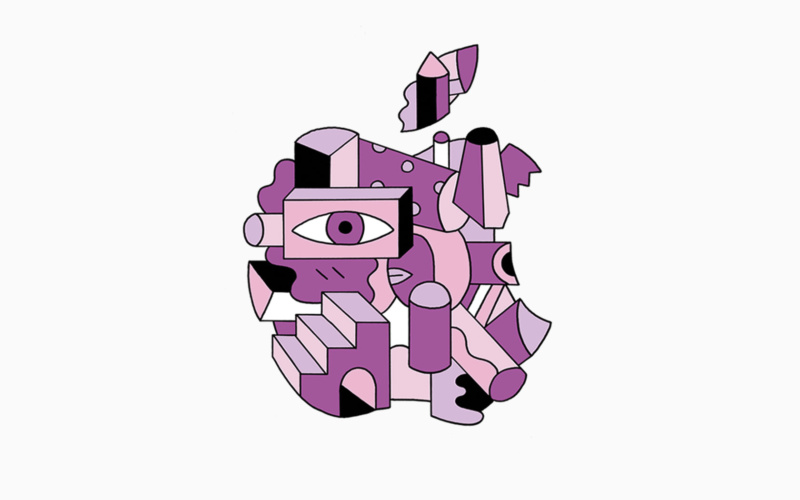 Apple announced on its earnings call today that it had surpassed its revenue estimates for Q4 2018. The iPhone maker boasted $62.9 billion in revenue, slightly more than the $60-62 billion it previously estimated, as well as $14.1 billion in profit, up from $11.5 billion in the previous quarter.
"We're thrilled to report another record-breaking quarter that caps a tremendous fiscal 2018, the year in which we shipped our two billionth iOS device, celebrated the 10th anniversary of the App Store, and achieved the strongest revenue and earnings in Apple's history," Apple CEO Tim Cook said in a statement.
Apple sold 46.8 million iPhones, 9.6 million iPads, and 5.2 million Macs in the final quarter of 2018. While that represents a 14 percent increase in iPhone sales when compared to last quarter, it's about the same number of iPhones sold this time last year. However, year-over-year revenue from iPhone sales was up by 29 percent, thanks to the increase in iPhone prices.
This quarter saw the reveal of the iPhone XS and XS Max, but only a fraction of those sales contribute to these numbers because of the handsets' late release date. The YoY increase mostly comes from the $1,000 iPhone X, which has been the best-selling iPhone since its launch in September 2017. The X continues to sell well enough that Apple moved roughly the same number of iPhones and made nearly 30 percent more. Now, the average sale price for an iPhone is $793, up drastically from $618 in the same quarter last year.
Apple's services business, a constant bright spot in recent quarters, hit a revenue milestone in Q4 2018: $10 billion (it's $9.98 billion to be exact, but Apple rounded up). That's an increase of 27 percent from Q4 2017, in which services including iCloud, Apple Music, the App Store, and others brought in $7.9 billion in revenue.
When