Hexbyte – Tech News – Ars Technica |
This is not a drill —

Waymo poised to launch driverless service with minimal federal oversight.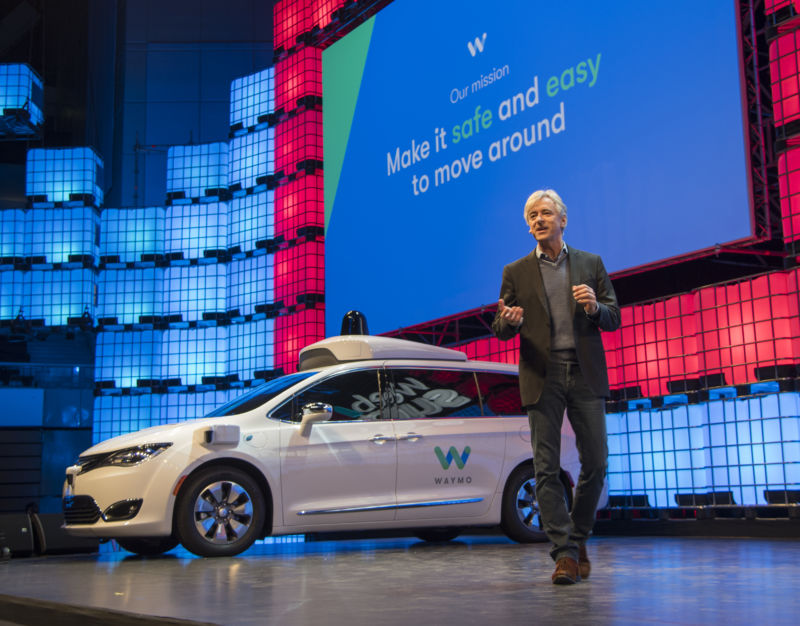 Waymo, Google's self-driving car project, is planning to launch a driverless taxi service in the Phoenix area in the next three months. It won't be a pilot project or a publicity stunt, either. Waymo is planning to launch a public, commercial service—without anyone in the driver's seat.
And to date, Waymo's technology has gotten remarkably little oversight from government officials in either Phoenix or Washington DC.
If a company wants to sell a new airplane or medical device, it must undergo an extensive process to prove to federal regulators that it's safe. Currently, there's no comparable requirement for self-driving cars. Federal and state laws allow Waymo to introduce fully self-driving cars onto public streets in Arizona without any formal approval process.
That's not an oversight. It represents a bipartisan consensus in Washington that strict regulation of self-driving cars would do more harm than good.
Hexbyte – Tech News – Ars Technica | "A very difficult task"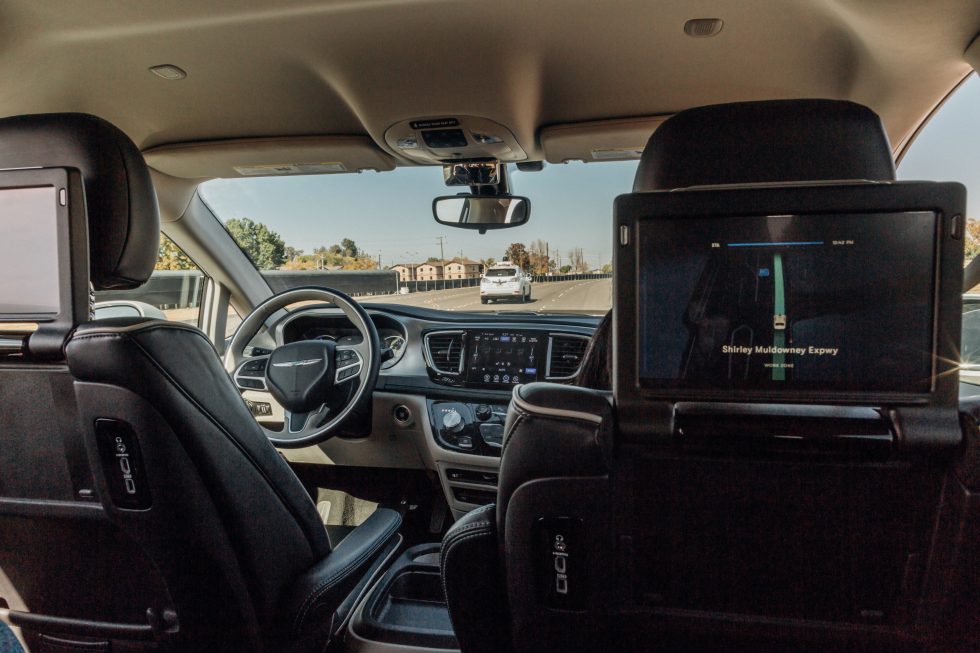 "If you think about what would be required for some government body to examine the design of a self-driving vehicle and decide if it's safe, that's a very difficult task," says Ed Felten, a Princeton computer scientist who advised the Obama White House on technology issues.
Under both Barack Obama and Donald Trump, the federal government has taken a hands-off approach to driverless car regulation. Instead of enacting new safety regulations for self-driving cars, Felten says, federal policies have tried "to make sure that vehicle safety regulations don't inadvertently make it more difficult to roll out self-driving vehicles."
Self-driving cars do need to comply with an existing set of safety regulations called the Federal Motor Vehicle Safety Standards. But that's not a big hurdle in practice. Waymo plans to address it by simply building its service using Chrylser Pacifica vans that are already FMVSS-compliant.
Meanwhile, Congress is considering legislation that would make it easier for companies to manufacture driverless vehicles that aren't fully FMVSS-compliant. This would allow GM to start making a car with no steering wheel as early as next year.
This hands-off regulatory approach drives some safety advocates crazy.
"I think it's stunning," says Cathy Chase, the head of the Advocates for Highway and Auto Safety, about the deregulatory trend.
Mary "Missy" Cummings, an engineering professor at Duke, agrees. "I don't think there should be any driverless cars on the road," she tells Ars. "I think it's unconscionable that no one is stipulating that testing needs to be done before they're put on the road."
But so far these advocates' demands have fallen on deaf ears. Partly that's because federal regulators don't want to slow the introduction of a technology that could save a lot of lives in the long run. Partly it's because they believe that liability concerns give companies a strong enough incentive to behave resp