Hexbyte – Tech News – Ars Technica |
Where's the beef? —

Musk says he has "funding secured" but hasn't said who will provide the cash.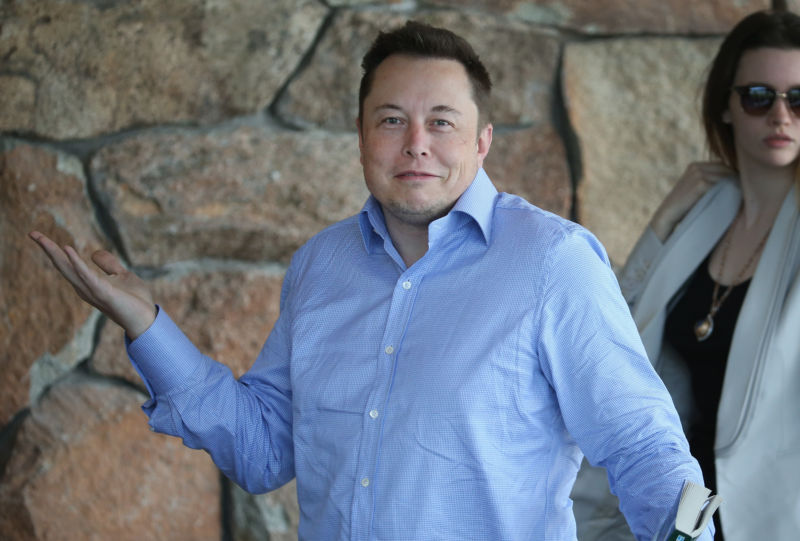 Tesla's board of directors is gearing up to consider Elon Musk's plan to take the electric carmaker private. But yesterday afternoon—more than two days after Musk's original tweet announcing the proposal—Tesla's board still hadn't been told who would pay for the deal, Reuters has reported.
The board "has not yet received specific information on who will provide the funding," a source told Reuters.
It's the latest sign of how deeply unconventional Musk's take-private plan is.
Ordinarily, a CEO planning a deal of this size would make sure he had all of the details sorted out before making a public announcement. He would get firm commitments from funders. He would get buy-in from the board of directors. And then he'd announce the full details of the plan in a single, thoroughly vetted press release—ideally after markets had closed for the day.
Instead, Musk seems to be making things up as he goes along. We still don't know how the deal would be structured or who would fund it. Tesla board members have said Musk had discussed the possibility of going private with them a week before the public announcement. But talking about it as a theoretical option is very different from being briefed on a specific plan.
Musk has said he wants to allow thousands of small investors to keep their money in the company—despite the fact that SEC regulations are designed to prevent privately held companies from having thousands of shareholders.
Tesla's stock price over the last few days signals growing market skepticism that a take-private deal will actually go through. If the market were confident the deal would go through, the stock should have shot up to nearly the $420 price Musk mentioned in his