Hexbyte – Tech News – Ars Technica |
ars technica live —

Former Facebook CSO Alex Stamos will explore dangers (and a few hopes) for democracy.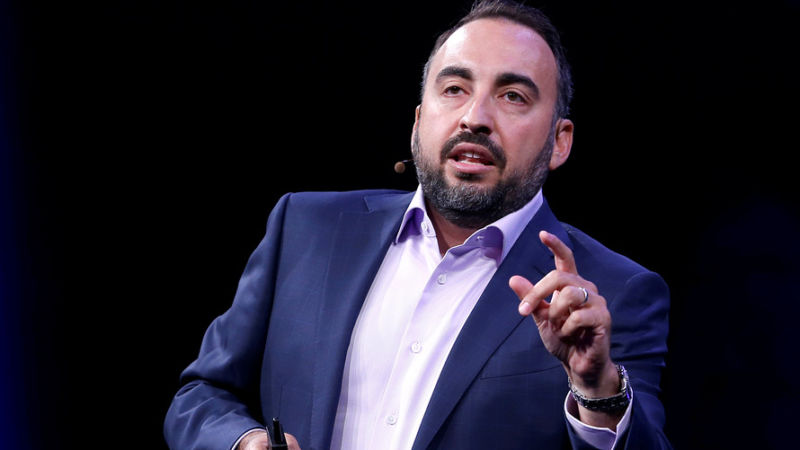 During the 2016 presidential election, security experts at Facebook discovered that Russian operatives had been actively attempting to undermine the democratic process. Using ads and fake accounts on the social media giant's platform, those operatives spread disinformation and propaganda. As security chief of the company, Alex Stamos was at the center of the company's investigation. He and his team wound up uncovering thousands of fake accounts controlled by Russia, as well as political advertising scams. The Cambridge Analytica scandal was just the beginning.
Alex spoke up publicly about shortcomings with the government and tech industry's responses to the snowballing problem of election meddling. Now he has left Facebook for a position at Stanford, where he'll research digital threats to democracy and what we should do about them. Join Ars Technica's editor-at-large Annalee Newitz in conversation with Alex on October 10 at Eli's Mile High Club in Oakland. There will be plenty of time for audience questions, too. Doors are at 7pm, and the conversation starts at 7:30. Tickets are free.